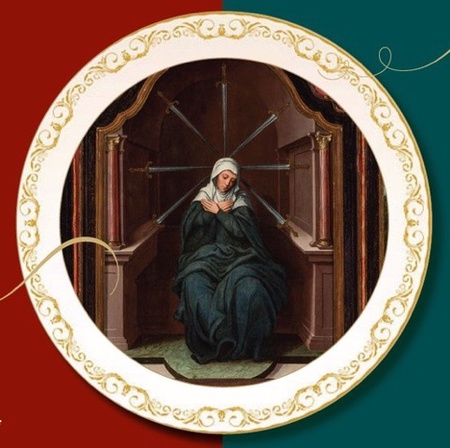 Discover Magazine cover's the Timken's Collector's Dinner! 
An elegant evening of art, wine, cuisine, and the conversation was held in the "jewel box of art" on 
May 11
 at the Timken Museum. Attendees gathered to journey inside the world of the Renaissance and Baroque eras with visiting renowned art historian John Marciari.
A reception with servings of canapes and drink was followed by a gourmet meal and wine pairing. Thereafter, Timken Director of Curatorial Affairs, Derrick Cartwright and art historian John Marciari capped the evening in lively conversation.
Photography by Tricia Fonseca