JOIN US for our first-ever Travel Experience to the Pageant of the Masters in Laguna Beach! Sit back, relax and leave the driving to us while we visit one of the most renowned art events in the world. This sold-out art festival features incredibly faithful live, 2-D illusions onstage of classical and contemporary works of art accompanied by professional orchestra, intricate sets, sophisticated lighting and live storytelling. Your excursion includes time in the artist community of Laguna Beach for dinner on your own or to explore the Sawdust Arts and Crafts Festival, reserved Main Tier seating for the performance, and treats on the bus.
AGENDA 
3:00 pm Depart Balboa Park
3:30 pm Depart Lomas Santa Fe 
4:30-5:00 pm Arrive downtown Laguna Beach/Dinner on your own
7:00 pm Bus departs from downtown Laguna Beach 
7:15 pm Arrive at the Pageant of the Masters/Explore Festival of the Arts
8:30 pm Show starts
11:00 pm Bus departs Pageant of the Masters 
12:15 am Arrive Lomas Santa Fe
12:45 am Arrive in Balboa Park 
Tickets: $175 Members l $195 Non-Members
Call 619.550.5955 to Purchase Tickets.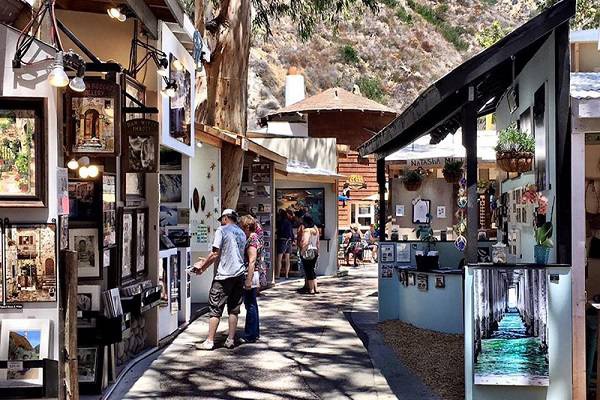 We require vaccination or a negative COVID test before travel. 
Cancellations for a full refund will be accepted until June 26th. After that, you'll receive a 50% refund and the remaining balance will be a  tax-deductible donation to the Timken. No refunds will be provided 19 days prior to the trip.