As the only free fine-art museum in Balboa Park your support allows access for all to enjoy the gift of art.
In addition your support helps us provide free art programs and services both in the museum and the community. Your financial support goes to the following core areas:

Free Admission
The Putnam and Timken families set the precedent that fine arts should be accessible to all. Many school groups and families who would not otherwise be able to participate in arts programs or view fine arts come to the Timken.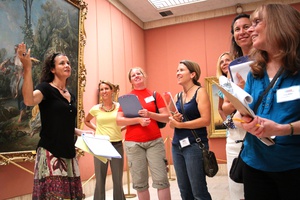 Docent Tours
We are pleased to provide all visitors context for learning how to see art through our docent program. Art appreciation requires easy access to fine arts and a supportive environment in which to experience it. Our free docent tours in Spanish, Dutch, French, and Russian provide this.



Exhibitions
The Timken has a long history of presenting excellent focus Focus exhibitions are a series of small exhibitions focusing on a specific painting or group of paintings in our collection, positioning it in the larger context of works by a master or artistic movement.



School Programs
The Timken serves students and teachers of all grades—both at the Timken and in our community. Art programs provide a bridge to connect students to art to help spark their curiosity, develop new ways to view art, and expand critical thinking.



Lectures and Workshops
Lectures and Gallery Talks, designed for first time visitors to art scholars, are focused to assist and enrich our audiences' experiences by providing interpretation to art in an educational, cultural, and recreational way.



Collection and Care
The collection, spanning seven centuries of art, from the early Renaissance to the late 19th century, is composed of a select and well-edited group of European masters, Russian icons, and 18th and 19th century American masters. Cutting edge for their time, the masters have remained influential over hundreds of years, inspiring many contemporary artists.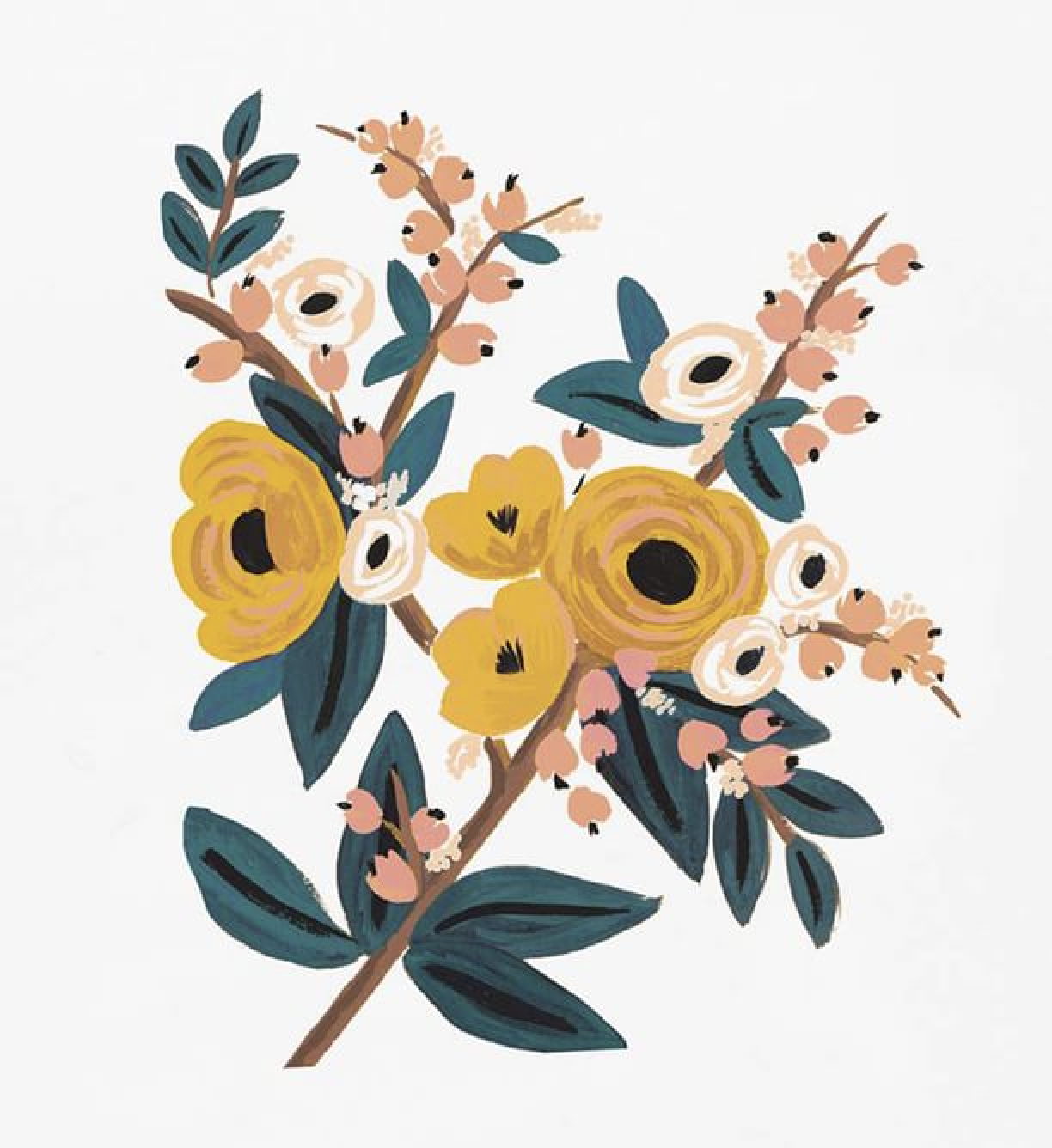 If you would like to give in memory of Ann Jones click here. 
---
How to Give
There are many ways to give to the Timken, with various benefits available to donors in appreciation for their generosity. Through these donations, the Timken continues to thrive.