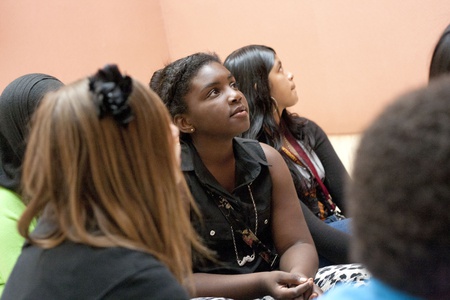 Timken Museum of Art Receives Generous Grant from
California Natural Resources Agency to Benefit its 
Educational Outreach Program
With a sincere and heartfelt thank you to Snoopy and the Californians who purchased and featured the specialized license plate on their vehicles, the California Natural Resources Agency (CNRA) today announced the first round of grants to promote the arts, science, history and cultural activities at museums throughout California.
The Timken Museum of Art is grateful to receive $40,000 from the CNRA to support art education and Title 1 school children in the San Diego Unified School District. The Timken's ARTS on Tour is a free educational outreach program that seeks to integrate the arts into K-12 grade classrooms in underserved neighborhoods in San Diego. 
Through Arts on Tour, teachers from across San Diego County can participate in free museum activities and receive lesson plans that focus on artworks in the Timken collection. In addition, the Timken provides free art classes for K-12 grade students taught by the museum's teaching artist, Elizabeth Washburn. These art classes are individually designed for the teacher and students in the class. The program is designed to increase access to arts education in underserved communities, specifically in schools with Title 1 school children.
"We are delighted to be a recipient of the CNRA grant which enables us to continue our ARTS on Tour program enriching Title 1 students in our community," stated Megan Pogue, executive director of the Timken Museum of Art. 
Access to the arts is crucial especially when students and teachers have been working under COVID-19 restrictions.  As a result of this generous grant,  the Timken will provide teachers with the resources and access to top-quality art education and appreciation. 
The nearly $1 million in grant funding from the CNRA will support 25 projects for museums throughout California that have been severely affected by COVID-19 and serving historically underserved communities, including Title 1 school communities.  Title 1 schools are recognized by the federal government and receive benefits aimed at improving the academic achievement of disadvantaged students. 
Funding provided by the special interest license plate featuring the image of Snoopy, with permission and support from Peanuts Worldwide (Section 5169 of the Vehicle Code) for the Museums Grant Program under the California Cultural and Historical Endowment. 
Click here to donate to this program. 
To learn more about our Outreach Programs contact our Director of Education, Kristina Rosenberg at Krosenberg@timkenmuseum.org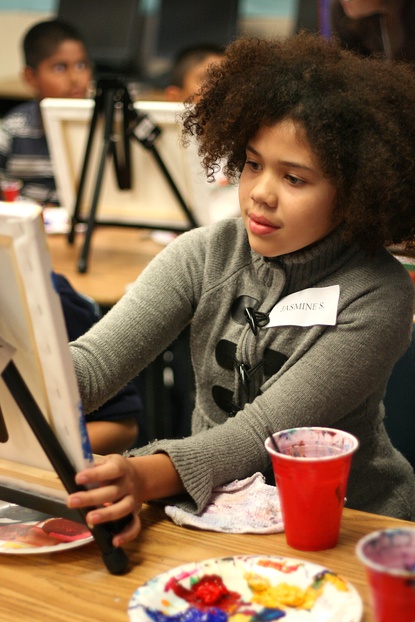 Timken Museum of Art 
1500 El Prado - Balboa Park 
San Diego, CA 92101 
619-550-5955 
#  #  #